Don't be caught out by the dissolution of Libor
With Sonia set to replace Libor, Joseph Carr warns of major implications for housing association loan books throughout the UK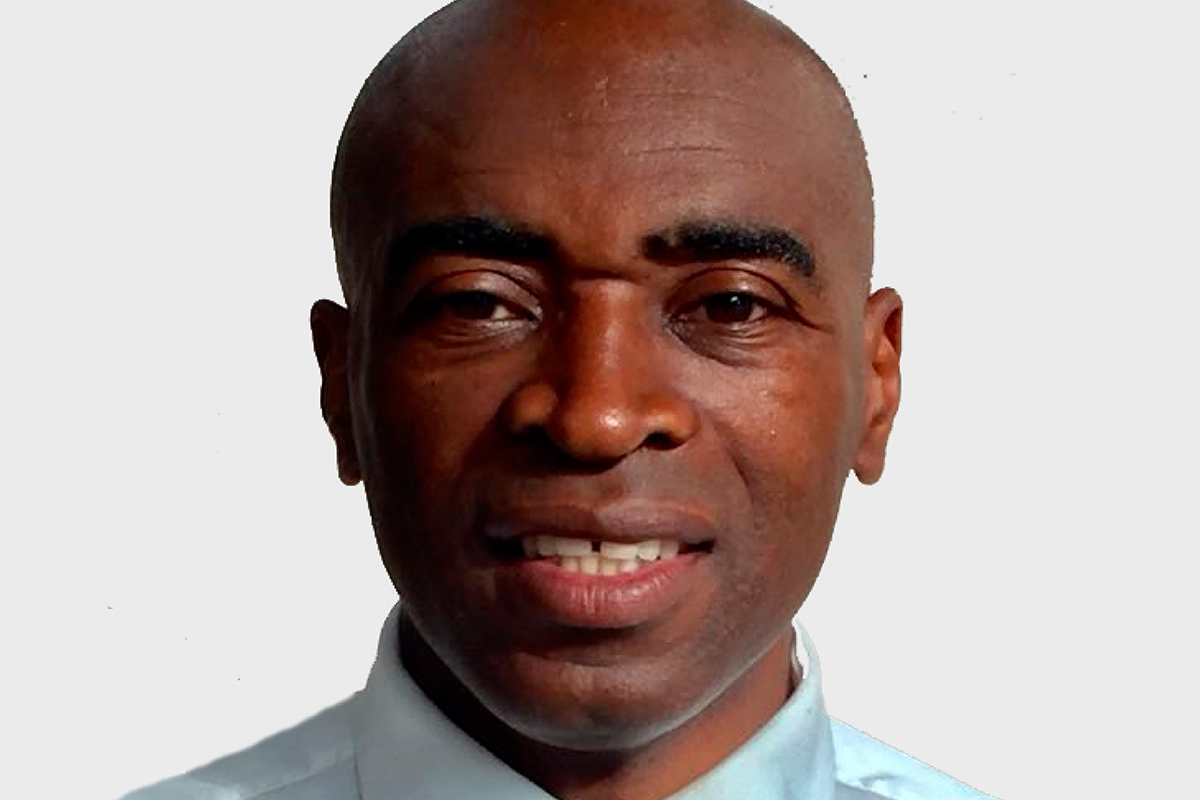 Over $350tn in corporate loans, derivatives, bonds, deposits and mortgages is tied to the London Inter-bank Offered Rate (Libor). Housing associations in England alone have a loan book of circa £92bn, and the interest on approximately 63 per cent of this is referenced to Libor.
Following the Financial Stability Board's conclusion that Libor was no longer an appropriate benchmark, and recommendation of an alternative risk-free reference rate, the Bank of England decided on the Sterling Overnight Index Average (Sonia) as the most appropriate substitute. Sonia is the mean rate at which market participants are willing to lend and deposit monies to each other from the previous day.
Whereas Libor is based on speculation by lenders on lending or borrowing for a given future period, Sonia is a spot rate, based on the actual previous day's reported overnight transactions.
Aquila Treasury and Finance Solutions' initial analysis on the abolition of Libor estimates that applying published Sonia rates to a current housing association £10m nominal, free-standing swap deal, based upon three-month Libor on the floating leg, increases the mark-to-mark exposure by nearly £200,000.
This £200,000 increase is based upon a 10-year term to maturity, which, if extrapolated for the sector, would translate to:
circa £170m increased exposure for the sector's £8.4bn nominal free-standing derivatives
circa £900m increased exposure for fixed-rate debt referenced to Libor, assuming very conservatively, 75 per cent of the sector's £58bn bank debt is fixed
The transition to Sonia is to be market-led, with participants identifying and developing best practice. The risk of inconsistencies and emergence of 'winners' and 'losers' is inevitable, so preparation is key.
Key considerations for housing associations
New facilities are not being offered with reference to Sonia, for terms extending beyond 2021
After using a range of quotes, such as three or six-month Libor, a single overnight spot Sonia rate poses a challenge for long-term planning assumptions and business planning, as it would only be possible to calculate interest payment cashflows in arrears
With long-term business models, funded by long-term debt, many facilities will need to be converted from Libor to Sonia. Funders already appear to be taking policy decisions in current negotiations to empower them to act unilaterally to amend these provisions
Existing derivative contracts will need to be revalued, given that the majority will use Libor as the benchmark for the floating-rate leg. Housing associations should ensure that derivatives are benchmarked on the same basis as the debt used to hedge
What should housing associations do?
Review your portfolio and determine the elements that will affect your organisation
Incorporate the potential impacts into your risk map and treasury plan
Keep up to speed with latest developments and engage with lenders and derivative counterparties to discuss plans for after Libor ceases to be published at the end of 2021.
The move from Libor is inevitable. It will impact the loan books and calculation of future interest liabilities across the sector. Extensive work is required to renegotiate loan agreements and to ensure housing providers do not lose out as a result. It is vital that housing providers engage with the change now. Take the opportunity to negotiate with lenders on an informed basis to get the best outcomes individually, and for the sector as whole.
Joseph Carr, Director, Aquila Treasury and Finance Solutions