Libor: 10 tips for reducing exposure
Joseph Carr outlines his top tips for housing associations seeking to reduce their exposure to Libor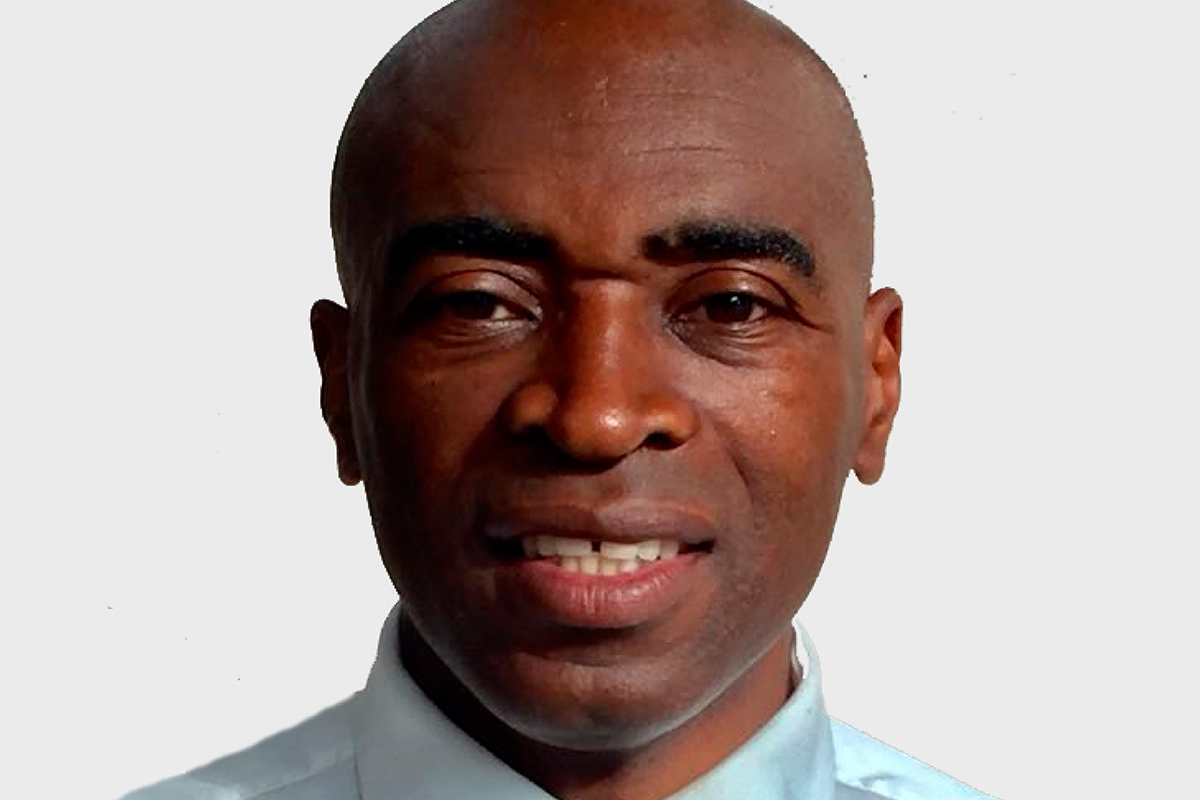 Sharelines
---
Libor: 10 tips for reducing exposure, from Joseph Carr @AltairLtd #ukhousing #socialhousingfinance
---
Joseph Carr shares 10 tips to put your organisation in a strong position to navigate the change to Sonia @AltairLtd #ukhousing #socialhousingfinance
---
As finance directors will know, the London Interbank Offered Rate (Libor) – which underpins some £60bn of English housing association loans and £10bn standalone derivatives – is no longer regarded as fit for purpose. The rate is to be replaced by the Sterling Overnight Index Average (Sonia), by the end of 2021.
Sonia will need to be adopted in loan agreements and derivative deals. The transition to Sonia will not only affect the pricing of new transactions but will also impact existing financial instruments that mature after 2021. This is particularly significant for housing associations, as they hold a disproportionately high volume of long-dated instruments.
As Sonia tracks below Libor, there will need to be a recalibration exercise on transition and rates could diverge after that point anyway. Therefore, the transition to Sonia may not be economically neutral and, as the process is market-led, the fear is that funders may not adopt a consistent approach.
Additionally, there is a concern that the wording of new and existing lending agreements may allow funders to unilaterally amend terms.
Substituting current Sonia rates for Libor in existing English housing association facilities suggests potential increased exposure in excess of £1bn for the sector.
Housing associations need to ensure they are preparing for this change now to assess and limit the extent of the potential impact.
Top 10 tips to reduce the exposure of your organisation
First, be sure to keep abreast of changes as the new system is being developed and tap into market-led initiatives. At the end of last month, the Bank of England (BoE) issued a helpful starter pack on the transition to Sonia. This is an ABC guide to Sonia with helpful links to essential reading and a timeline of important milestones up to implementation. This is an organic document which the BoE intends to update as things progress.
Consider collaborating with fellow housing associations that hold similar financial instruments and work through the different options for transitioning to Sonia. By understanding the implications for individual housing associations, a more comprehensive understanding of the impact on the sector should emerge. These can then be channelled through the National Housing Federation to the BoE and Financial Conduct Authority, amplifying the message.
Review existing loan and derivative portfolios to: identify those that mature after 2021, quantify the potential impact, and determine whether they contain clauses that protect the interests of borrowers.
Ensure you future-proof new financial instruments, either by denominating them in Sonia or referencing Sonia elements maturing after 2021.
The transition to Sonia is a very complex process and so it will be beneficial to seek professional advice early, from your treasury advisor or legal representative.
Once you have assessed the impact as suggested above, notify your board of the estimated impact and agree contingency arrangements.
Include the transition to Sonia on your organisation's risk register – assess the risks and benefits and agree mitigation for a range of scenarios.
Agree governance arrangements, including allocating the responsibility for Sonia to a senior executive.
Decide on an approach and timing for negotiating with funders.
Most importantly: do not panic!
The transition to Sonia is a moving picture – but following these tips will put your organisation in a strong position to navigate the changes successfully. The credit crunch exposed weaknesses in operation of global money markets, and the transition from Libor to Sonia, while potentially bumpy, may well result in a system which is more robust and stable.
Joseph Carr, director, Aquila Treasury and Finance Solutions
This article was first published on Social Housing.