Value for money is for life, not just for the regulator
A successful value for money strategy is business critical, and shouldn't wait for the regulator's pronouncements.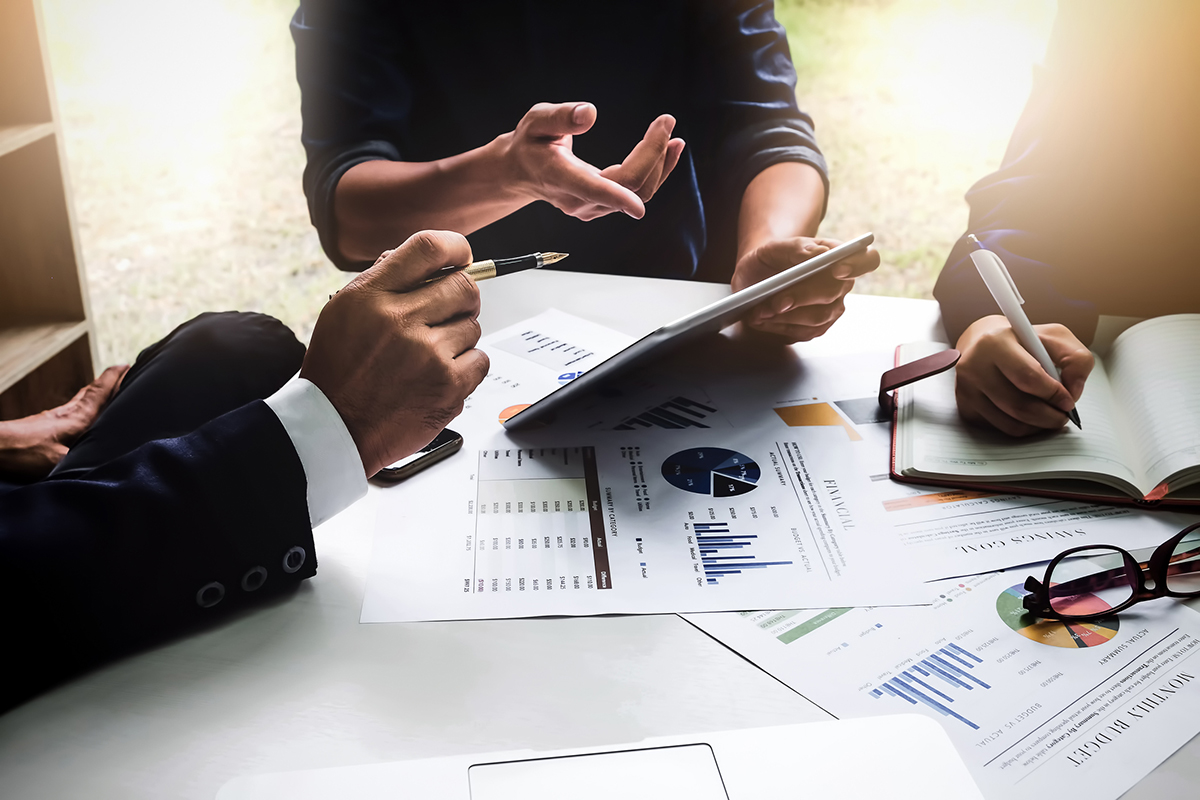 Look up UK household names regarded as delivering value for money and the chances are that John Lewis will be near the top of most lists. As a successful, socially responsible and well-run business, it understands how minimising costs, employing innovation and technology to drive efficiency, and going beyond stakeholder requirements to deliver high-quality services and to protect the environment are central to resilience against economic turmoil, building longevity and delivering fierce customer loyalty. In many respects, registered providers are similar – the most efficient and effective operate as well-oiled machines, delivering high-quality services and achieving corporate objectives in the most sustainably economic way. However, in other respects, they are very different. For residents of social landlords that are failing to hit the mark and delivering below-par services, there is no competitive equivalent to the retailer's "never knowingly undersold" promise, and residents are unable to shop around for a better deal. The argument made from the Grenfell tragedy is that, in extremis, when residents' needs and concerns are ignored, this can lead to very tragic outcomes. A rise in costs and fall in delivery and reported surpluses suggest that value for money in registered providers is some way off from the John Lewis gold standard. The Regulator of Social Housing's 2018 Value for Money Standard and associated code aim to address this challenge by shining a light on sector performance. They include requirements for registered providers to develop value for money strategies that cover the whole business, inform strategic objectives and include appropriate targets. Furthermore, 2018's Social Housing Green Paper advocates linking published value for money indicators to league tables and the Grenfell Inquiry demands more focus on the voice of the resident. Many registered providers attest to having 2018-compliant value for money strategies that even anticipate recommendations in the green paper and the Grenfell Inquiry. However, it is not easy to articulate what fully 'embedded' looks like and the set of 2018 value for money metrics published in recent audited financial statements are variously incomplete or are calculated incorrectly. Delivering value for money results in higher-quality, more responsive services, more homes and greater resilience during tough times. Additionally, as the 2018 Value for Money Standard was introduced retrospectively, the general expectation is for the regulator to scrutinise compliance more vigilantly in the forthcoming reporting cycle and through future in-depth assessments. Therefore, boards now need assurance that their value for money strategies are both fit for the purposes of the business and are compliant with the new standard. The smart housing associations, however, recognise that like John Lewis, delivering value for money results in higher-quality, more responsive services; more products (or homes, in this case); and greater resilience through tough economic cycles. With value for money as a business imperative in mind, here are 10 tips to embedding a philosophy of value for money:
Ensure that value for money is made a core value, 'written into' the mission and culture of the organisation – boards must own the value for money strategy and articulate their approach
Be explicit about value for money requirements in decision-making, planning and review processes and measure value for money regularly alongside other financial information
Ensure that value for money touches all areas of the organisation – from executive teams, in board rooms to estate offices, and among backroom staff – and ensure that it is central to the choice of suppliers and procurement strategies
Develop a mechanism for amplifying the resident's voice in agreeing value for money strategies, considering performance, and setting priorities for reinvesting efficiencies generated
Promote a culture of continuous improvement and embrace technology and innovation to improve efficiency
Benchmark performance against appropriate peers within and outside the sector. And boards should own the results and the actions openly, not defensively.
Constantly explore methods of optimising the way to deliver corporate objectives, including through partnership and shared working
Ensure that the report on the regulator's value for money metrics is complete and accurate and develop bespoke key performance indicators that are nuanced to individual sets of corporate objectives
Produce value for money reports that are concise yet comprehensive, relevant and intelligible to the range of stakeholders
Make sure you understand the new expectations fully
A successful value for money strategy shouldn't wait for the regulator's pronouncements – and is business critical. Lean, high-performing registered providers, delivering corporate objectives in the most sustainably economic way, will generate more funds to deliver higher-quality services and additional homes. John Lewis' value for money golden standards should be our sector gold standard, too. Joseph Carr, director, Aquila Treasury and Finance Services This article was first published on Social Housing – please click here to view.