Finance directors must look beyond the year-end to-do list
There's plenty to occupy finance directors before summer arrives, but some strategic thinking about several challenges ahead is required, writes Joseph Carr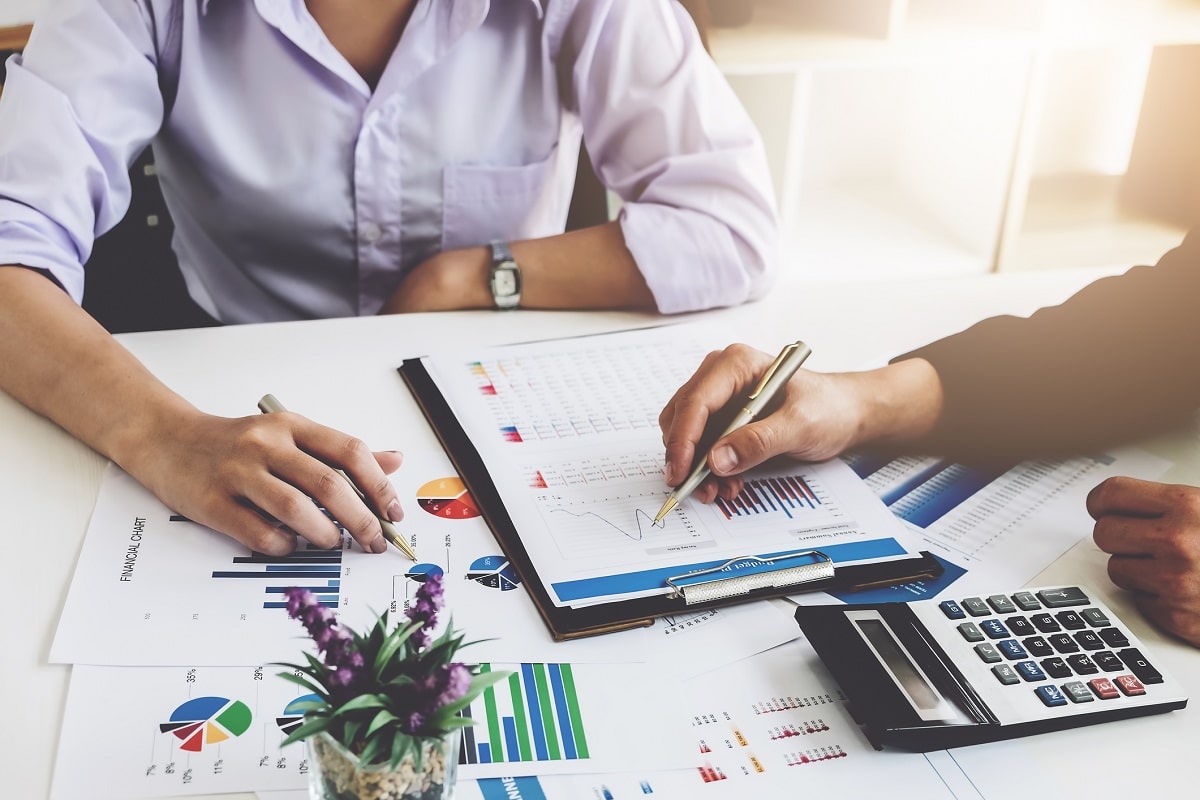 It's fair to say that finance directors, no doubt looking at an in-tray that includes finalising year-end figures and reporting, have a lot on their plate right now.
Reading the latest regulatory advice and consultation on the rent standardfor housing associations, which also covers local authorities; getting to grips with reporting on value for money, which the regulator has told us will not just be a tick-box exercise this year; preparing for an in-depth assessment, and – for significant or complex organisations – now having to think about what the next round might look like; ensuring that there is an adequate stream of liquidity in a softening market; and having to provide assurance to your board that everything is OK. I feel your pain.
But even as you are ticking off the to-do list, it's really important that you take a moment to pause, raise your heads and look beyond the end of July, because there are some important considerations on the horizon.
The first is data – its integrity and its use.
Last year, the regulator chastised several housing associations who got the data on value for money and regulatory returns wrong. This year they are likely to be less forgiving.
So best get it right. But not just for the regulator: business planning assumptions, plans for the future, whether that be in new supply, existing stock or investment in services, all start from the base data. So, spend proper time to ensure that it's robust. And if it's not, prioritise getting it right.
New versus existing stock
Strategic decisions need to be made about investment in new supply and investment in existing stock. There is inevitably a trade-off between the two. For London and South East housing associations in particular, this trade-off was softened by a model of cross-subsidy from sales that brought in extra income. This model doesn't work during a downturn in the market, so the choices become more difficult.
More difficult still in the aftermath of Grenfell are the expectations on the quality of existing homes, as set out in the Homes (Fitness for Human Habitation) Act 2018, which has just become law.
Investor confidence
Then, of course, we have Brexit uncertainty and what this means for future investor confidence in UK Housing plc. The underlying fundamentals of the sector's business model remain extremely sound, but getting that message across when we may see a fall in the operating margins of established providers, will need considered and planned engagement with current and future investors.
And in that environment, sources of future funding should be very much on the minds of finance directors and treasury management. The US currently seems a good place for new money. I'll be watching out for the cheap flights to California.
Future-gazing
Finally, the day job involves thinking about the future, and we've seen investment in technology slowing and the sector not keeping pace with the speed of new technology. 5G is the future. Is Facebook used by most of our residents? Do we engage with Instagram and Twitter? How do we make the difficult decision on invest-to-save options for customer services? Finance directors need to think about tenants, too.
Summer isn't yet here yet, but there's a lot to think about, while protecting the sector's reputation and helping your organisations make those difficult choices.
Joseph Carr, director, Aquila Treasury and Finance Solutions
To view this article where it was first published on Social Housing click here.